Solving Your Property Management Problems
Choose Your Yardi™ Consultant Carefully.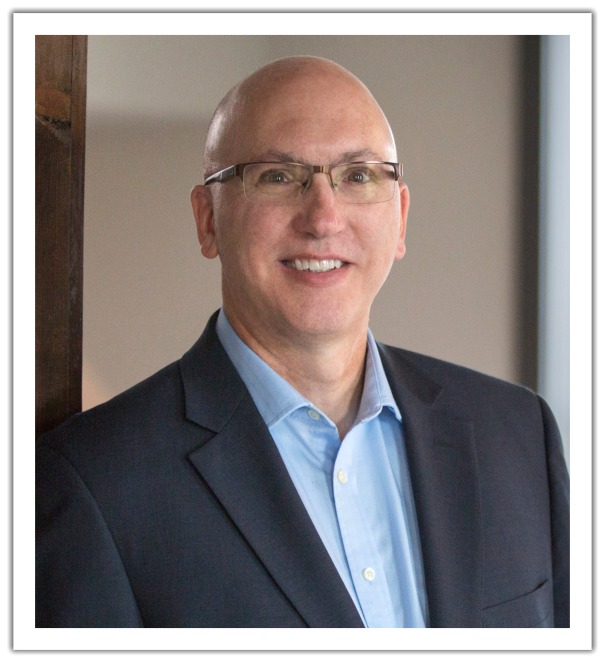 Smart Business Solutions, Inc. is John Desautels. He is a proven expert in Yardi® report writing, integrations, customizations and automations.
John delivers results, personally. His solutions work for years to come.
John prides himself in providing high quality solutions for complex problems. He has a knack for analyzing problems and creatively developing elegant solutions, maximizing Yardi® functionality.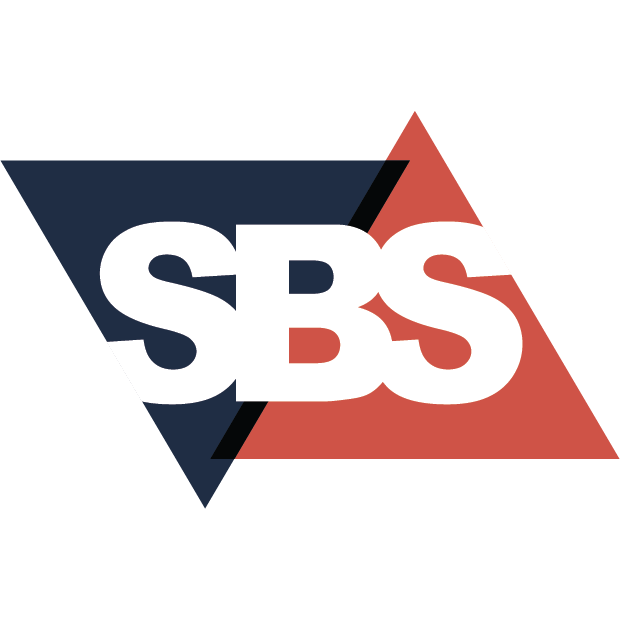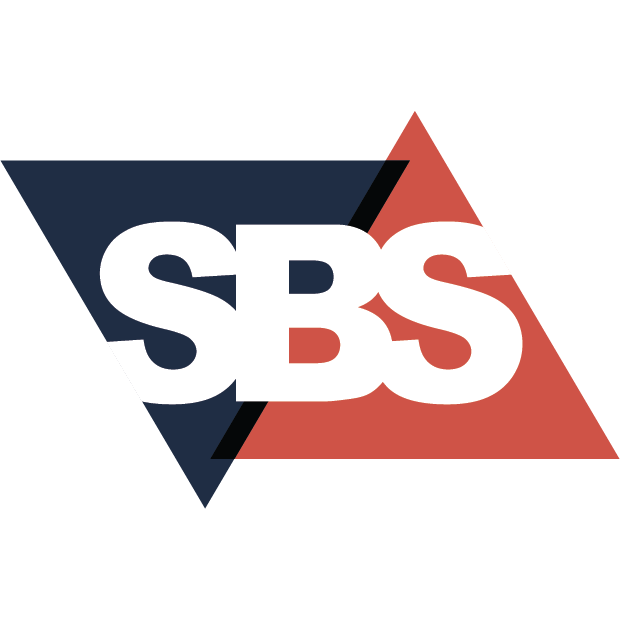 Results Guaranteed.
With SBS by your side – Think Smart.
Think Business.
Think Solutions.