Solving Your Property Management Problems
Choose Your Yardi™ Consultant Carefully.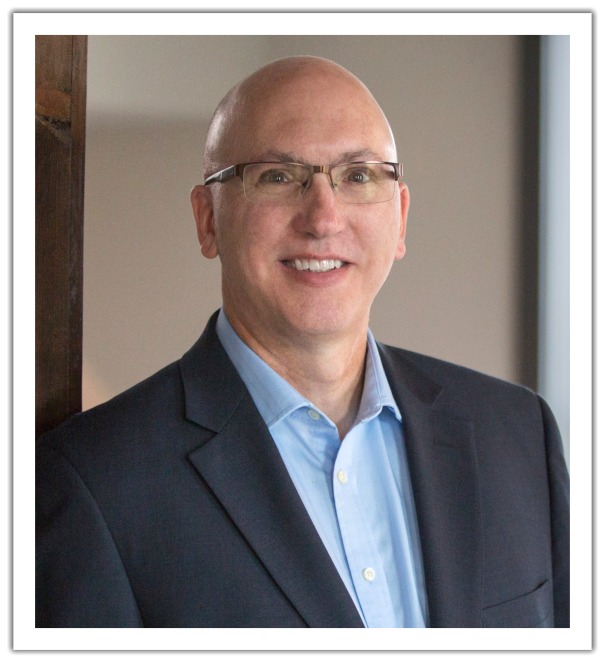 John Desautels keeps innovating solutions that help you work smarter, for years to come. John can free you from the frustration of time-consuming paperwork. Backed by 25+ years of experience John has gained a better understanding of unique needs of Property Management Business Owners.
John prides himself in providing high quality solutions for complex problems. He has a knack for analyzing the problem and creatively developing the proper solution using one or more technologies.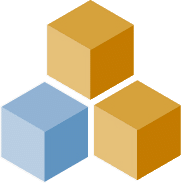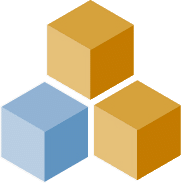 Money Back Guarantee!   *Most Projects
Results Guaranteed.
With SBS by your side – Think Smart.
Think Business.
Think Solutions.